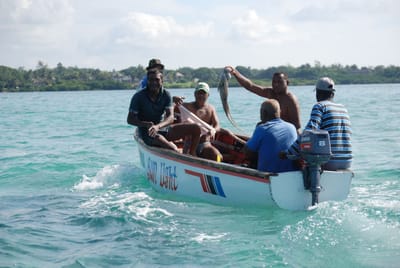 Morismade.com
is part of the Afri Talent group, a pan African leading firm specialising business development through it's people.
The Afri Talent adventure started in 2015 as a startup. Five years down the line we have businesses in Mauritius, Rwanda, a strong Pan African Network and a clients base across all sectors and continents.
Our firm believe is that success can only happen when we grow together, we are deeply animated by the ubuntu spirit of going further together.
In line with our philosophy and the recent catastrophes that have deeply impacted our small island we have decided to extend our support to those who want to take up the challenge and live the dreams. This is the reason we created
morismade.com
. The objective is to support local SME's, startups, freelancers, women entrepreneurs, expats in Mauritius, unemployed graduates and every unemployed person to make a living by setting up their own business.
Morismade is for everyone living in Mauritius and believes that together we can go further.